Ilado Mother-Baby Bonding box - Harmony Necklace / Lovey White
Add to Babylist
Are you looking for a unique pregnancy gift? Discover our new Mother-Baby Bonding Box, a complete gift set that will bring joy to every mother-to-be and which includes:
-A maternity necklace designed to create a sense of calm and harmony for the expectant mother while strengthening the prenatal bond;
-A lovey in which she can place her pendant after the birth to continue to reassure and soothe her baby;
- A Maternity Necklace Guide which explains its origin and benefits and provides a description of gestures to perform with the necklace throughout pregnancy.
An unforgettable gift to celebrate the magical moment of baby's arrival into the world.
By repeating this ritual on a daily basis, you will create a sound imprint of love and well-being for yourself and your baby.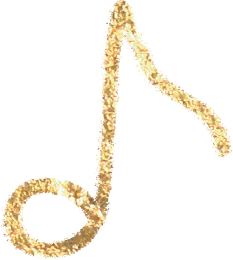 RELAX MOTHERS-TO-BE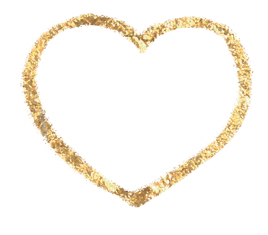 PROMOTES BONDING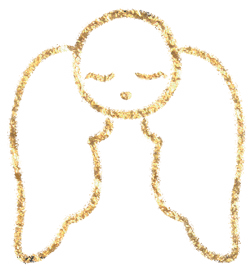 CALM NEWBORNS
Our selection
Caro bambino has a big selection of baby products, including grat baby shower gifts, apparel for newborn babies up to 5 years old and Toys.
Car seat installation appoitments
We do offer complimentary car seat installations with your purchase. If you have any questions send us an email to info@carobambino.com